Only the brave scroll down…
Newcastle's Original Ghost Tour Est 2010
Shhh… Did you hear that?
Mischief, malice, mayhem, murder …The dark history of Newcastle still haunts every corner, alley way and historic building of the second oldest township in NSW, Australia. You can almost hear the clank and groan of convicts working in leg irons in the underground mine shafts in the settlement.
The poor rations and daily floggings – hopelessness in a "hell on earth". You had to be tough to survive…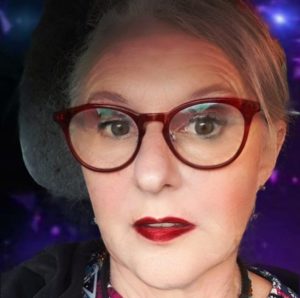 Renata Daniel
Chief Executive Officer
Questions?
Contact Renata Daniel via email or phone using the following contact details. Also, please tell your family and friends about Newcastle Ghost Tours.
+61 411 357 519